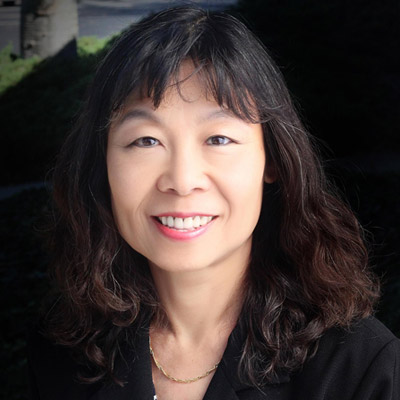 June Crumpton is a Senior Paralegal at Bhavya Chaudhary And Associates Law Firm.
June Crumpton started her career in 1992 as a Paralegal in the U.S. Immigration and Nationality Law field. Ms. Crumpton has over 25 years' experience in preparing and submitting petitions with United States Citizenship and Immigration Services. She routinely handles H1bs, I-140, I-485, I-130, I-751, N-400, N-600, Responses to complicated Requests for Evidence, Notices of Intent to Deny, Appeals, Motions before the Immigration Courts and Board of Immigration Appeals, and several other kinds of U.S. Immigration related matters.
June Crumpton is bilingual and speaks English and Mandarin fluently.
We value our team members, their intellect and decision-making characters. We are proud we managed to gather smart, talented and client-oriented staff, and we are happy to introduce them to our clients!
Bhavya
Chaudhary
Founder & Managing Attorney
Swapna Menon
Smith
Paralegal
June
Crumpton
Senior Paralegal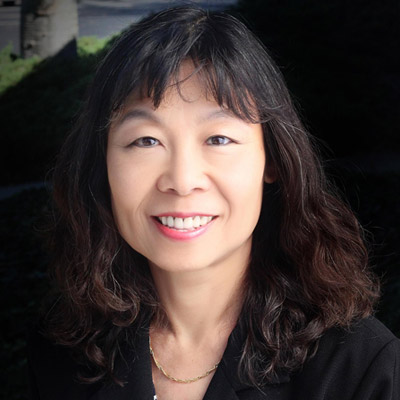 Fanny
Pamela Kane
Paralegal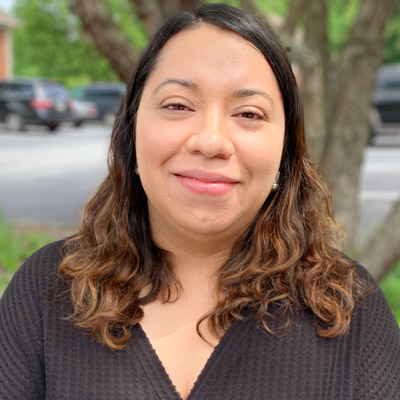 Richard
Quin
JD, Senior Consultant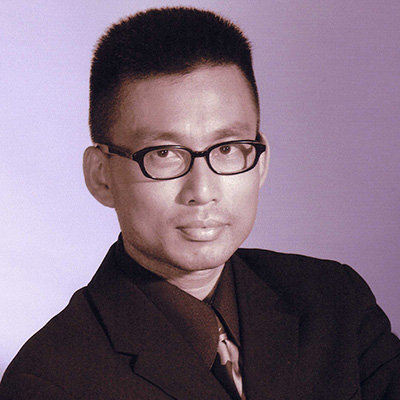 Pinki
Patel
Office Manager
Aditya
Chaudhari
Paralegal