Employment Immigration Lawyer
Contact the best employment immigration lawyer in Atlanta, Georgia & Tennessee today! The BCA Law firm is specialized in all matters related to employment immigration law, H1B visas, permanent residence, appeals and waivers, immigration deportation defense, consular visa processing and employment based immigration into the United States.
Top Employment Immigration Lawyer in Atlanta, Georgia
Bhavya Chaudhary works as the Managing Attorney of BCA Law Firm, which she also founded. Since graduating from Delhi University School of Law with an L.L.B degree, she also gained a Masters of Laws degree from Emroy University in Atlanta, Georgia. Ms. Chaudhary has a license that allows her to practice law in the states of Georgia and Tennessee, as well as in India. Her expertise as a employment immigration lawyer is mainly based around federal and appellate court litigation, EB-5 Visas, H1B Visas and family-based immigration.
Ms. Chaudhary is a speaker and member of the American Immigration Lawyers' Association or AILA and serves as a member of Liaison Committees of AILA Georgia. Her extensive experience as a deportation defense lawyer, employment immigration lawyer and a family immigration lawyer made her invaluable to different charitable organizations and small ethnic community organizations such as GAIN, and others, eventually becoming a board member of RAKSHA – a non-profit organization. Her personal experience as an immigrant shaped BCA Law Firm into becoming one of the best immigration law firms in Georgia and Tennessee.
Ms. Chaudhary also does active pro bono work and heir efforts as an employment immigration lawyer and family immigration lawyer were recognized by the Access to Justice Commission and the Tennessee Supreme Court – she was named a 2020 Attorney for Justice by both of these entities. As part of her extensive pro-bono work, individuals can benefit from an employment immigration lawyer consultation on Skype or online, by using the BCA Law contact page.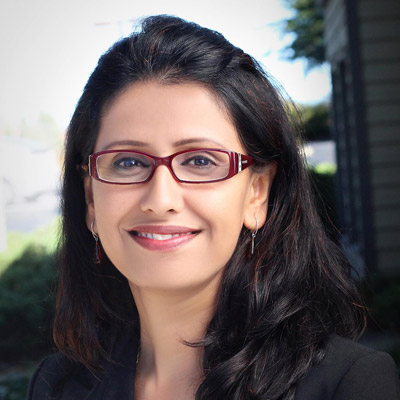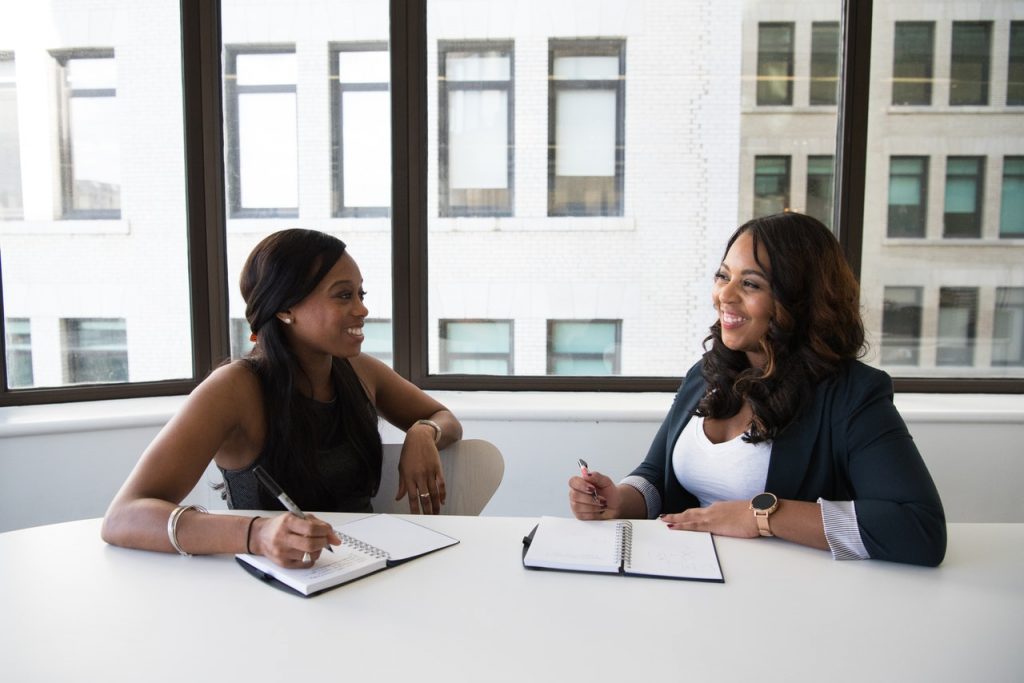 Employment Immigration Lawyers Explain - Employment-Based Visas
Individuals entering the United States with a work visa usually return home after the expiration of the visa. However, there are some cases where individuals may obtain lawful permanent resident status, commonly known as a green card. The green card makes it possible for individuals to bring their minor children or spouse into the United States as legal residents with full rights.
In order to quality for a work visa, you must fit into one of the five main categories. These categories usually include individuals who have served the United States while overseas, those engaged in religious work, individuals holding advanced degrees or those who possess an extraordinary ability.
An employment visa lawyer can help you obtain a permanent visa that allows you to live in the United States. BCA's top employment immigration attorney will explain the five types of permanent work visa and analyze your case to establish the best option for your situation. Our employment immigration lawyer can guide you through the necessary process and ensure that your visa petition is approved.
Having a lawful permanent resident status allows you to move in and out of the United States freely. Lawful permanent resident status also allows you to work but some types of employment visas may only allow a person to do a specific job designated by their visa. Not only that, but a permanent employment immigration visa never expires and serves as the first step for a person to apply for an adjustment of status petition – this includes full fledged citizenship. To ensure that your petition goes through successfully, it's a good idea to work with a permanent employment visa lawyer.  
One of the biggest advantages associated with a permanent employment visa is the fact that you can also bring your minor children and spouse into the United States. That being said, family members must apply for their own permanent employment visas before being able to work. A permanent employment visa lawyer can provide you with more information and answer any questions you may have regarding this type of visa.
Visa Lawyers Explain - Types of Permanent Work Visas
The United States Citizenship and Immigration Services or USCIS created five types of permanent work visas. Around 140,000 of these visas are available every year for immigrants and it's vital that candidates work with an employment visa lawyer to maximize their chances of having their petition approved.
The five types of permanent work visas are:
EB-1 – these are visas for people with extraordinary ability in athletics, education, arts or the sciences. These types of visas can also apply for outstanding researchers or multinational executives.

EB-2 – these visas are for members of professions with advanced degrees or people with exceptional abilities in business, sciences or arts. Applicants are required by law to submit a labor certificate which demonstrates a standing job offer.

EB-3 – these types of visas are for skilled workers, professionals and workers for specific jobs whose employers cannot find employees in the United States. Labor certification is also a requirement for EB-3 visas.

EB-4 – special immigrant visas offered to retired employees of international organizations, employees of foreign service posts and religious workers.

EB-5 – these visas are part of the EB-5 investor program – business investors are offered permanent residency after investing at least $1,000,000 in the United States. The new business must employ at least 10 full-time U.S. workers. Lean more about the EB5 Investor Visa.
The average wait time for these types of visas is also determined by the applicant's choice. An employment immigration attorney can guide you to a visa category that offers the best chance for success.
An employment visa allows the holder to live in the United States with their family permanently. While living within the United States, the employee can purchase property and earn a living without fear of deportation, unless they engage in illegal activities. After holding the lawful permanent status for five years, the permanent work visa holder can petition for U.S. citizenship status.
Getting a permanent work visa for the United States is harder than it seems, that's why most individuals turn to en employment immigration attorney that will speed up the process. The USCIS issues around 140,000 visas every year but most of them go to individuals who already have job offers from U.S. companies or people with extraordinary abilities. An experienced employment visa attorney can help you evaluate your options objectively and pursue a visa under the category which fits you best.
Contact us today and get in touch with an employment visa lawyer.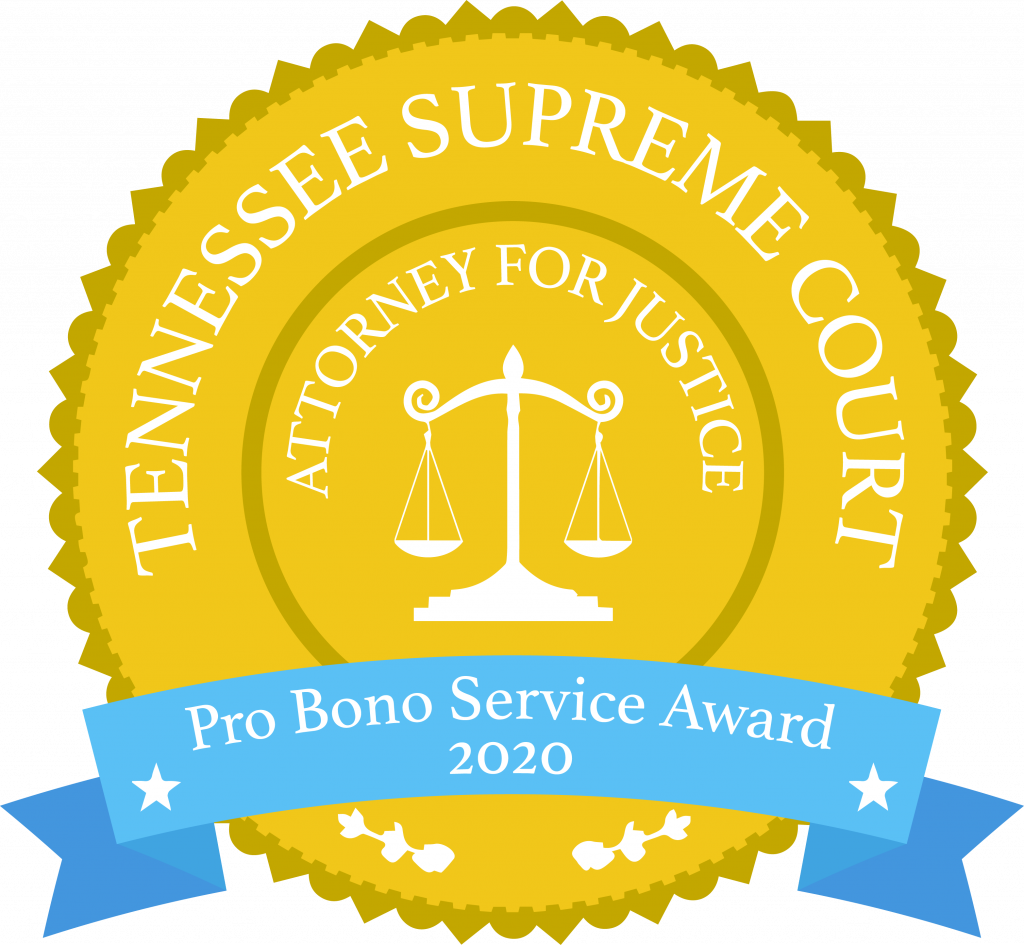 Employer Visa Lawyers
The Bhavya Chaudhary And Associates Law Firm has plenty of experience and skill when it comes to employment based immigration services. Foreign workers are becoming more and more critical for many companies operating in the United States.
Our employment immigration attorney can assist companies with the following services:
Obtaining permanent residency for foreign personnel to work and live in the United States.

Obtaining non immigrant visas, including H-1B temporary skilled worker visas, E visas for investors and treaty traders, L-1 non immigrant visas for intra company transferees and more.

Petitioning for visas for the family members of employees.

Petitioning for U.S. citizenship for employees.
Atlanta Visa Lawyers
We strongly believe that every individual has the right to pursue a career in their country of choice – and we are willing to put in the work to turn that ideal into reality. Unpredictable questions and situations may arise, but we are always willing to go the extra mile to achieve your goals in a timely and cost-effective manner. Our extensive experience with human resources and legal departments ensure complete synergy and fruitful cooperation between us, individuals and private entities.
Contact us to get in touch with an employment immigration attorney and learn more about our complete line of services.
20 Years Of Experience In Various Cases
We're proud that our law firm offers top-notch legal services for a nationwide affordable pricing! With us you'll never feel like the lawyers are just robbers in suits, besides, we win 98% of all cases. So with us, your chances of winning are as high as they possibly can be!
Award For Best Mentor Attorney In Georgia
Recognized By North American Bar of Asian Lawyers
Case that We Won on Appeal Became a Published Decision
Raksha Board Member - involved in Community
Hello Bhavyajee, we got physical Green Card of my parents. I would like to thank you and your team so much for all the hard work in helping us to get the Green Cards of my parents without any problem. You made entire process very easy for us with all your time and patience. Thank you again and I will be happy to recommend Bhavya Chaudhary And Associates, LLC to all my friends. Regards
Other Attorneys Bhavya, Congratulations on getting the BIA to terminate Mr. (Name Hidden for privacy) case. I'm writing today to ask if you would consider contributing a redacted sample of the interlocutory motion you filed in that case, for use in the upcoming edition of AILA's Litigation Toolbox. Because interlocutory motions are disfavored, we are having difficulty finding a good sample that other practitioners might use as a model. If you would like, we can do the redacting here and return to you for your approval. Thanks!
Good Morning! Its grateful morning with this wonderful news. Thank you so much for Excellent work. I really appreciated to you and Bhavya for the effort you have put in my case.