Business Immigration Attorney
Contact the best business immigration attorney & business immigration lawyer in Atlanta, Georgia today! The Bhavya Chaudhary & Associates Law Firm is specialized in employment immigration law, immigration deportation defense, consular visa processing, family sponsored immigration, investor immigration, permanent residence, naturalization, family based immigration and business immigration.
Best Business Immigration Attorney in Atlanta, Georgia
Bhavya Chaudhary graduated from the Delhi University School of Law with an L.L.B degree and soon after that gained a Masters of Laws degree from Emroy University in Atlanta, Georgia. She is the Managing Attorney & Founder of BCA Law Firm. As a business immigration lawyer, Bhavya is fully licensed to practice law in India, as well as in the US states of Georgia and Tennessee. Her work as a business immigration attorney was mainly focused around employment based immigration, EB-5 Visas, federal and appellate court litigation, family based immigration, removal defense and investment based immigration.
Bhavya Chaudhary is also an active member and speaker for the Liaison Committees of AILA Georgia as well as the American Immigration Lawyers' Association, as well as other non-profit and community organizations such as RAKSHA and GAIN.
Bhavya Chaudhary was named a 2020 Attorney for Justice by the Access to Justice Commission and the Tennessee Supreme Court, due to her diligence and extensive pro bono work.  
If you would like to get in touch with one of our employment visa lawyers, use the contact form below.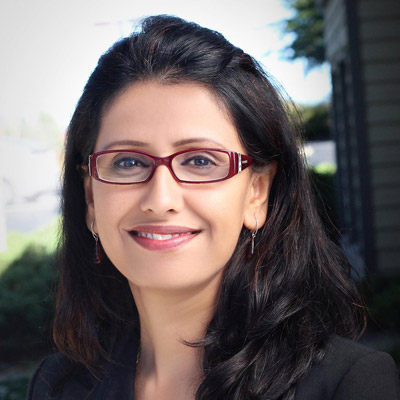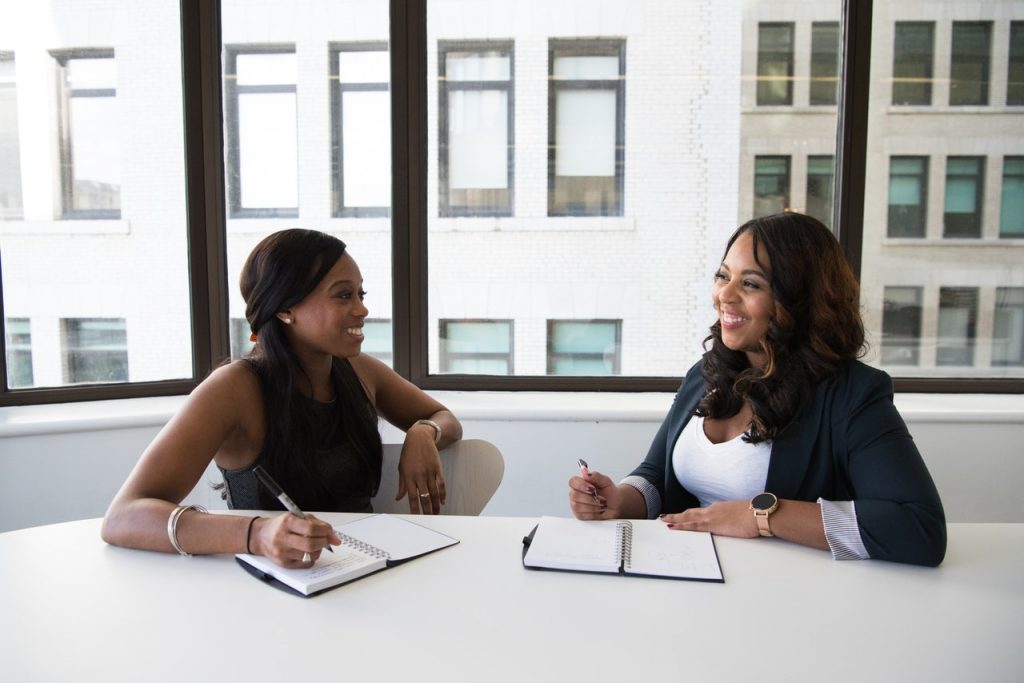 Business Immigration Services in Atlanta, Georgia
U.S. Immigration Law is becoming more and more difficult for employers and employees alike. Employers are no longer protected from the consequences of hiring unauthorized workers and raids on companies are becoming more frequent. Penalties for hiring workers deemed illegal can range from stiff fines to jail time. By working with an experienced business immigration attorney, you are limiting the risk posed to yourself, your employees as well as your company.
In recent years, large companies such as Wal-Mart or Tyson Foods and numerous smaller businesses within the United States came under scrutiny from the Immigration and Customers Enforcement or ICE, resulting in heavy fines and lawsuits. On the other hand, employers who refuse to hire an individual they believe has no legal status to work in the United States may face discrimination lawsuits.
By working with a business immigration law firm, you are ensuring that your company is fully compliant with both Immigration and Customs Enforcement regulations, as well as with those of the Department of Labor.
Our business immigration lawyers in Atlanta, GA are on hand to advise businesses of all sizes on employer compliance issues and offer educational services and auditing to minimze the exposure to governmental audits as well as discrimination lawsuits.
What if my business is audited by the Department of Labor or ICE?
In the event of an audit by the Department of Labor or Immigration and Customs Enforcement, we offer legal services that facilitate prompt resolution of the audit with as little inconvenience for your business as possible.
Individuals with a high net worth looking to achieve permanent resident status through business immigration can opt for an Employment Creation Visa or EB-5 Visa. Our business immigration attorneys have plenty of experience with the EB-5 Visa program, and have helped many individuals and businesses achieve success. Learn more about the EB-5 Investor Green Card or Employment Creation Visa here!
H 1B Employment Visa Lawyers
The easiest way for many people to get a Green Card or US Immigration Visa is through employment immigration, commonly called a "work visa".
The H-1B employment visa allows an individual to become an employee of a sponsoring employer business in order to fill in positions that require "specialized knowledge". This means that the duties related to the job offered to the H-1B employee must require someone with a higher education level or an individual with specialized work experience. Learn more about the H-1B Employment Visa by contacting one of our expert work visa attorneys!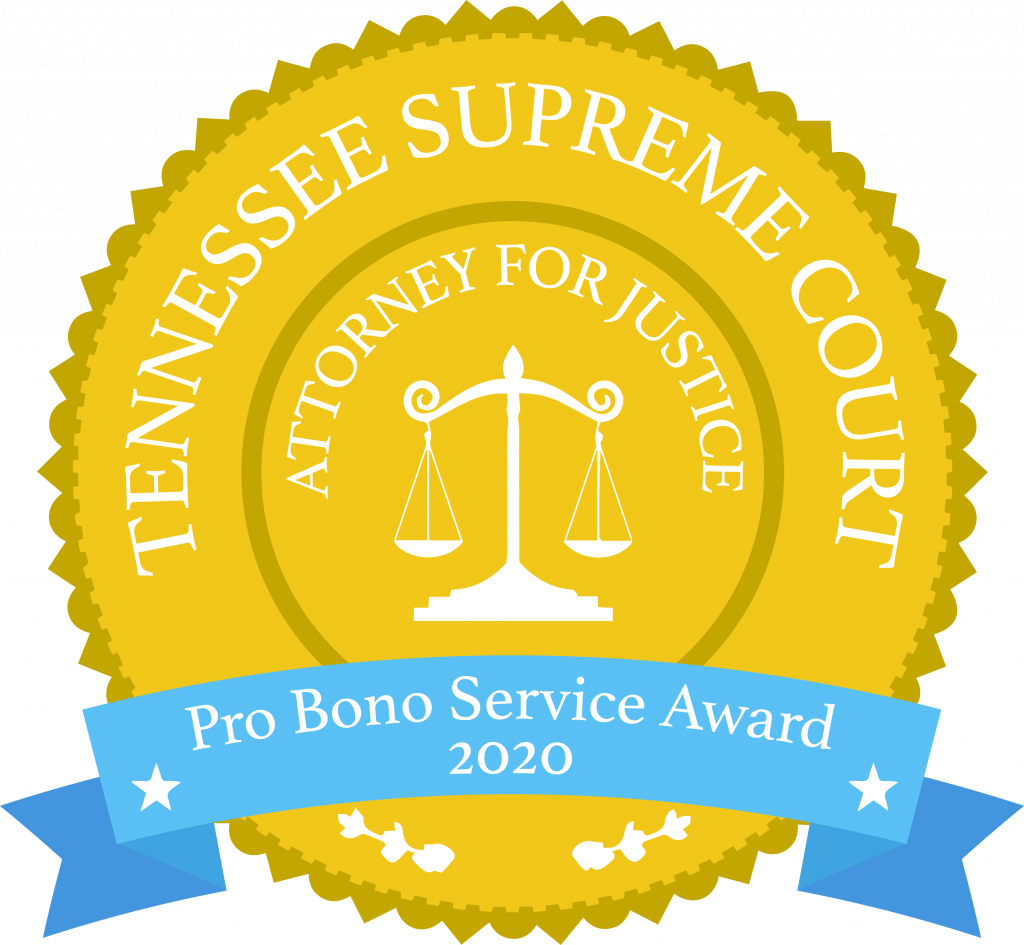 Business Immigration Attorneys & US Work Visas
Bringing employees to the United States can be a difficult and rather frustrating process. If your company is looking to hire the best candidate who happens to live outside the US, or trying to transfer a manager or executive from a foreign office, BCA Law Firm's certified business immigration lawyer can help.
Our business immigration law firm is focused exclusively on US Immigration Law, offering our services to clients ranging from start-ups to large corporations. Our work visa lawyers have successfully obtained transfer work visas for managers, executives and other employees with extensive knowledge in different fields of work. Religious organizations who wish to bring a foreign clergyman to head or start an ethnic congregation can work with a business immigration attorney and file the R-1 petition for religious worker visas.
Work Visa Attorneys Process
After the work visa holder enters in to the US, a variety of options will allow that individual to become a permanent resident. Our employment visa lawyers will provide assistance throughout the whole process, whether the candidate is an outstanding researcher or professor, an investor, a multi-national executive or manager or an individual of extraordinary ability. Our business immigration lawyer can also help you with applications for labor certification. If you are an employer, manager, executive or investor that requires work visa processing, our employment visa lawyers are more than happy to provide you with the assistance you need.
Contact BCA Law firm today to get in touch with a certified business immigration attorney!
20 Years Of Experience In Various Cases
We're proud that our law firm offers top-notch legal services for a nationwide affordable pricing! With us you'll never feel like the lawyers are just robbers in suits, besides, we win 98% of all cases. So with us, your chances of winning are as high as they possibly can be!
Award For Best Mentor Attorney In Georgia
Recognized By North American Bar of Asian Lawyers
Case that We Won on Appeal Became a Published Decision
Raksha Board Member - involved in Community
Hello Bhavyajee, we got physical Green Card of my parents. I would like to thank you and your team so much for all the hard work in helping us to get the Green Cards of my parents without any problem. You made entire process very easy for us with all your time and patience. Thank you again and I will be happy to recommend Bhavya Chaudhary And Associates, LLC to all my friends. Regards
Other Attorneys Bhavya, Congratulations on getting the BIA to terminate Mr. (Name Hidden for privacy) case. I'm writing today to ask if you would consider contributing a redacted sample of the interlocutory motion you filed in that case, for use in the upcoming edition of AILA's Litigation Toolbox. Because interlocutory motions are disfavored, we are having difficulty finding a good sample that other practitioners might use as a model. If you would like, we can do the redacting here and return to you for your approval. Thanks!
Good Morning! Its grateful morning with this wonderful news. Thank you so much for Excellent work. I really appreciated to you and Bhavya for the effort you have put in my case.