Immigration Lawyer Skype Consultation
Due to the COVID-19 pandemic, an immigration lawyer Skype consultation is becoming more and more appealing among law firms and clients alike. It's no longer necessary to meet with a lawyer in person to receive legal aid or immigration counseling on your particular case. That being said, if you require help with the EB5 for students program, you may need to see and talk with your immigration attorney face to face.
Immigration Lawyer Online Chat
Immigration lawyer online chat services via Skype or Google Hangouts bring experts and those in need of their services together to find solutions to their issues. A Skype consultation is the most cost-effective solution for most individuals. By opting to talk with an immigration lawyer on Skype, you can avoid the expense of making costly international calls.
BCA Law Firm provides skilled and experienced legal help to individuals from all around the world. If you prefer a more personal approach, you are more than welcome to visit our main office in Norcross, Georgia or one of our secondary offices in Chattanooga, Tennessee. Regardless of the method of contact, you will receive the best immigration legal services.
Immigration Lawyer Skype Consultation Fee
Your immigration lawyer Skype consultation cost will depend on the type of issue you are facing, the number of hours that need to be assigned to your case, as well as the number of petitions that need to be fulfilled in your name. Feel free to use the contact form below to get more information on your immigration lawyer consultation fee.
Our lawyers are specialized in U.S. Immigration law and our services are available in all 50 states of the United States of America. Our expertise includes, but is not limited to: family immigration law, employment immigration law, naturalization and the EB-5 Investor Program.
BCA Law Firm is here to answer all of your sensitive immigration questions – contact us using the form below.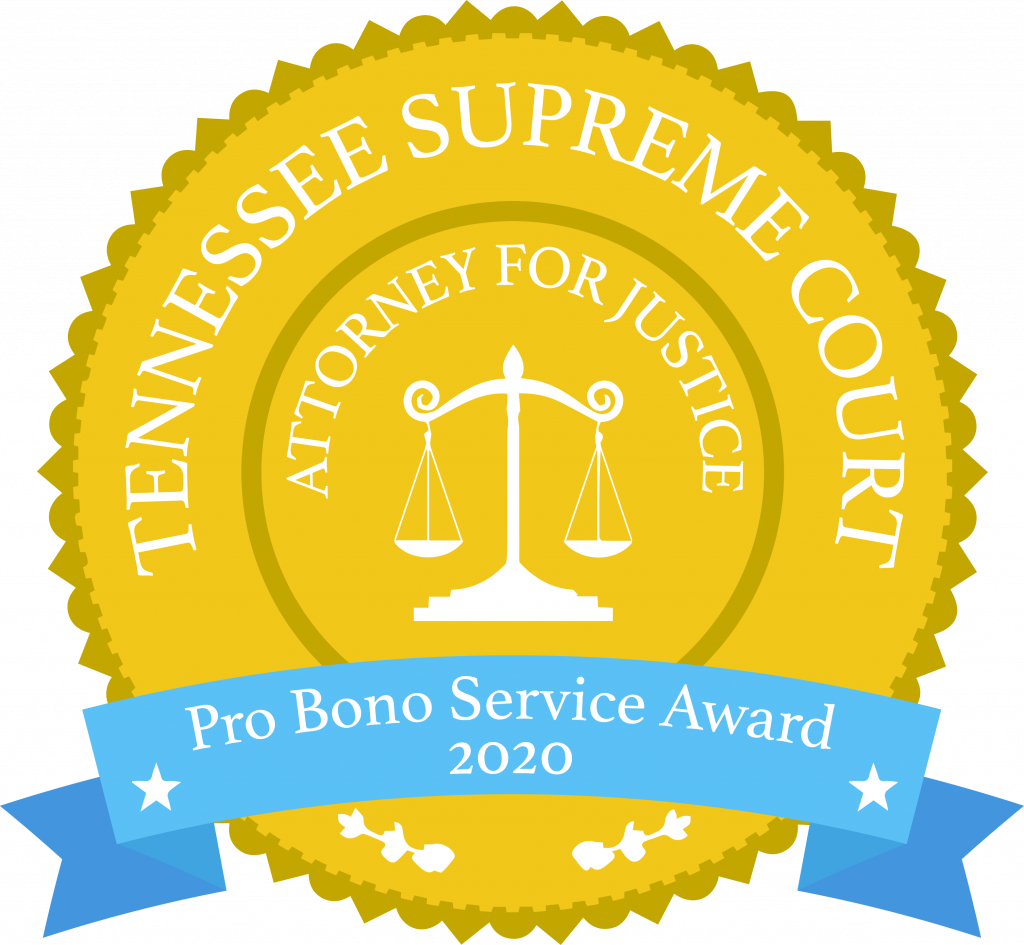 Request a Legal Consultation
Georgia Office (Main Office)
Chattanooga, Tennessee Office