The path to U.S. citizenship, also known as naturalization, can be quite difficult. Rest assured, our naturalization law firm in Atlanta, Georgia is here to help! There are plenty of hurdles an immigrant must face before gaining U.S. citizenship. Immigration laws are often subject to change, while applicants are put under scrutiny. Security threats both in the U.S. and around the world have tightened restrictions, and made the naturalization process even more difficult – this is why it's essential to work with an experienced naturalization lawyer that knows the ins and outs of the naturalization process.
Award-Winning Naturalization Lawyer in Atlanta, Georgia
Bhavya Chaudhary & Associates is a citizenship and naturalization law firm located in Atlanta, Georgia. We have extensive experience and specialize in U.S immigration law and our services are available for individuals in all 50 states of the U.S. Individuals from abroad can also benefit from our vast legal counsel – click here to use the contact form to get in touch with a naturalization lawyer in GA.
At BCA Law, we have both the resources and the skills to guide you through the tedious process of becoming a full-fledged citizen of the United States. Our award winning family immigration lawyers and employment immigration lawyers boast over 20 years of experience in various cases, including complex naturalization law cases, applying for proof of citizenship with the USCIS as well as preventing deportations and removals for a wide range of clients.  
The complexity of immigration law should never be a deterrent for anyone wishing to emigrate to the United States. Our compassionate naturalization lawyers are here to give you the peace of mind you need, as we work to resolve your immigration situation. Contact us now and get in touch with a top naturalization lawyer in Atlanta, Georgia.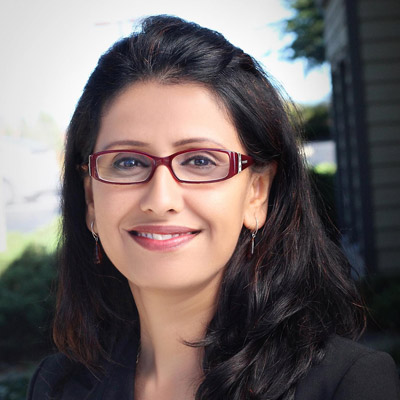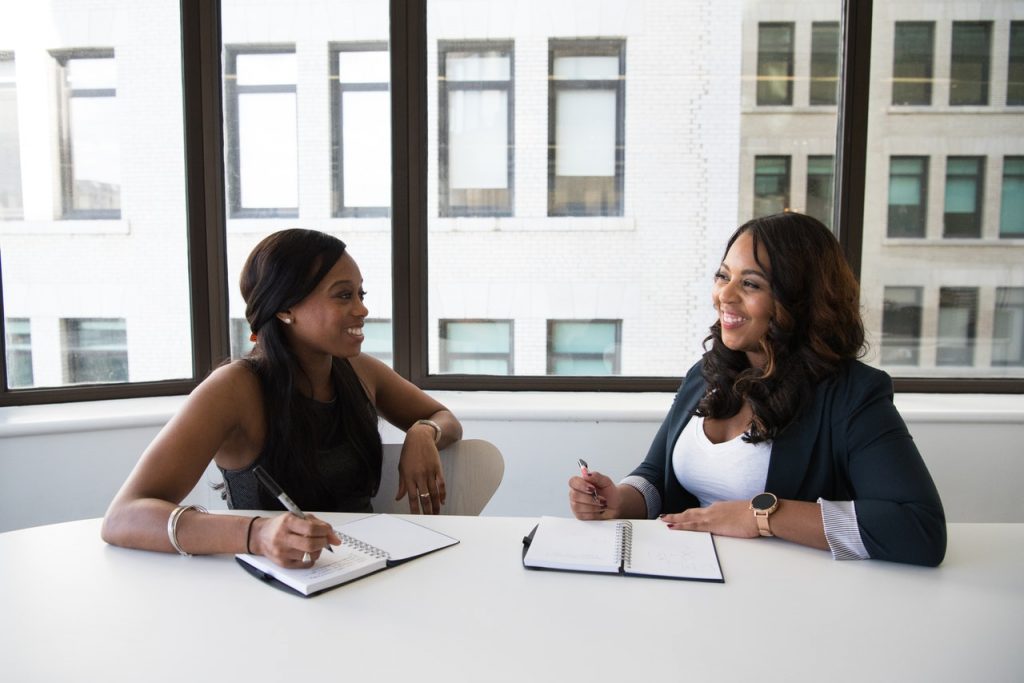 Naturalization Law Firm Explains – What is Naturalization?
Naturalization is the process through which a lawful permanent resident may apply to become a U.S. citizen. This process involves extensive documentation as well as many qualification requirements. Once the lawful permanent resident is approved and sworn in, he or she becomes a full-fledged United States citizen. The whole process can be managed through a naturalization law firm or directly by a naturalization lawyer.
The USCIS, as part of the United States Department of Homeland Security manages the applications for citizenship from lawful permanent residents. It's important to note that individuals born outside of the United States to parents who are U.S. citizens are able to obtain citizenship more easily.
Am I eligible for naturalization & citizenship?
Lawful permanent residents are allowed to apply for citizenship five years after gaining their permanent resident status. The total waiting time is reduced to three years if the individual is married to a U.S. citizen or if he or she is on active duty and completed three years of military service. Having U.S. citizenship imparts multiple benefits related to employment, taxes and automatic citizenship for minor children. Once the naturalization process goes through, deportation becomes impossible, unless the citizenship was gained through fraud. It's also important to note that there are certain situations where eligible permanent residents should not apply for citizenship because it could result in deportation. Hence, it's wise to contact a naturalization law firm before deciding to file for citizenship. Having an experienced naturalization lawyer in your corner could mean the difference between gaining citizenship and deportation.  
Obtaining Your Citizenship With Our Naturalization Lawyer
Our award winning naturalization lawyer has over 20 years of experience in representing thousands of people who wanted to become U.S. citizens. Citizenship has several benefits, including:
The right to vote.

The right to bring family members to the United States.

The right to apply for Federal jobs.

The ability to run for elective office where citizenship is a requirement.

The ability to participate on a jury.

Other federal and state benefits available only for citizens.
Citizenship and Naturalization Requirements
The naturalization process usually takes around six months to complete. Individuals wishing to become U.S. Citizens have to meet the following requirements:
Be 18 years or older

Be a green card holder for at least five years prior to the filling date. In cases where residence is obtained through marriage, the green card holder can apply after just three years, but only if the spouse has been a citizen for more than three years and the green card holder has been married to a U.S. citizen for more than three years.

You must have lived in the state or USCIS district with jurisdiction over the applicant's place of residence for a minimum of three months before the filing date.

You must have continuous residence in the United States as a green card holder for a minimum of five years immediately prior to the filing date.

You must have resided continuously within the United States from your date of application for naturalization right up to the time of naturalization.

You must be able to speak, write and read English, and have knowledge as well as understanding of the United States history and government.

You must have not committed a variety of crimes, such as aggravated felonies, controlled substance violations and other offenses.
Not sure if you meet the naturalization requirements? Feel free to get in touch with our award-winning naturalization lawyer! Contact us today!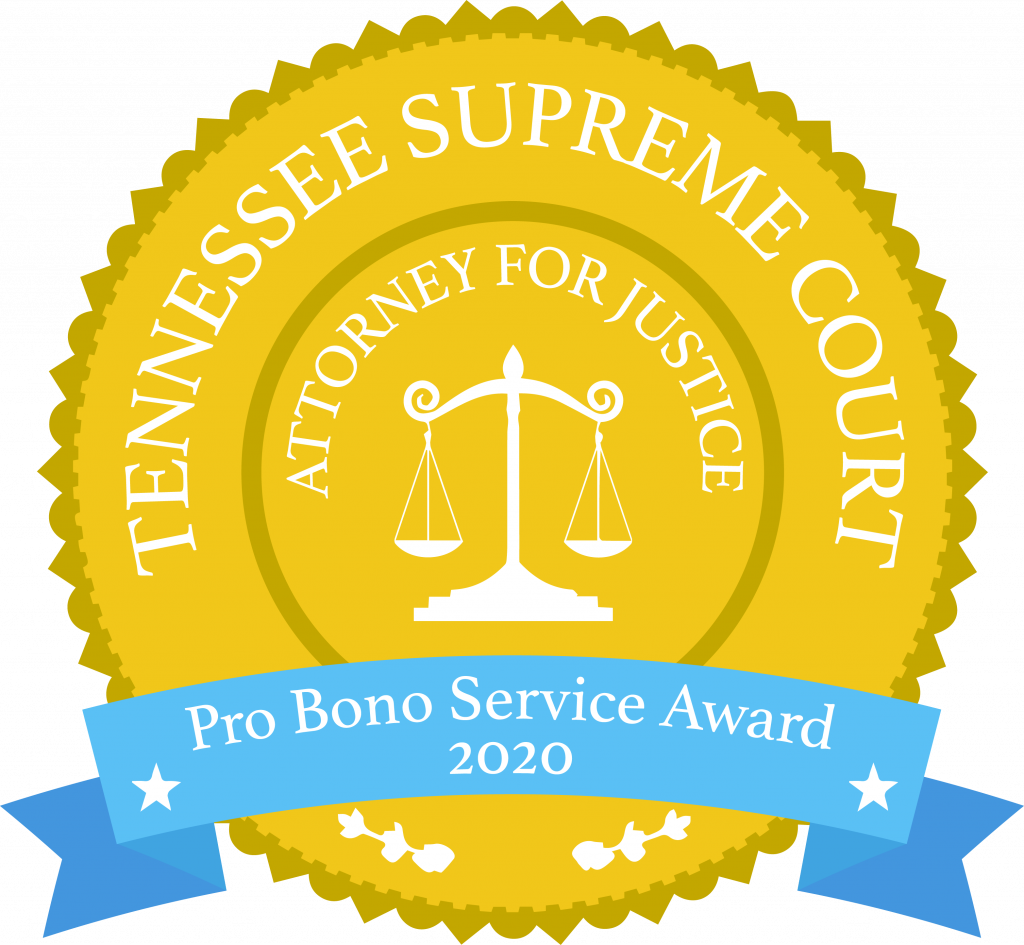 Naturalization – How The Process Works
Our naturalization lawyer has helped thousands of people obtain citizenship. This is one of the most rewarding aspects of immigration law, second only to family immigration law. As immigration attorneys, we have the pleasure to be part of your road to citizenship.
The naturalization process is relatively simple, but as with all immigration petitions, there are certain details that can hinder or endanger your application. Below is a summary of the N-400 naturalization process.
You are first required to complete the N-400 form. This form is the application used to apply for citizenship. The form itself costs $640.00 and the biometrics exam costs $85.00. The total cost of submitting the N-400 form is thus $725.00
The following documents need to be sent along with the N-400 form:
Copy of your marriage certificate (applicable if applying on the basis of marriage).

Copy of Death Certificates or divorce decrees of previous marriage (only if applicable).

Copy of front and back of your Green Card.

Certified court documents (applicable if the individual was arrested or charged with a crime, or had a crime expunged).

Evidence of your registration with Selective Service (applicable if you are a male and lived in the United States between age 18 and 26).

Passport style photos.
A month after submitting the application, you will receive an appointment letter from the USCIS. You will be required to show up on the date, time and location indicated in the letter, to have your fingerprints taken.
Two months later after completing the biometrics, you will receive a letter with an appointment for an interview. You will have to visit your local office to answer questions about your citizenship application and take your English & civics test. You will receive a decision at this point.
Here is a list of documents you need to bring to the citizenship interview:
Green Card

Tax returns

Certified court documents (if you have a criminal history)

Birth certificates of children (if children are mentioned on the application)

Passports and travel documents

Valid state issued identification
The last step of the naturalization process is taking the oath of allegiance. You will be notified by the USCIS via mail with the time and date of the ceremony. You should arrive at least 30 minutes early to check in and return your green card. Be prepared to answer additional questions if more than a day has passed since the citizenship interview. Once the ceremony is complete, a certificate of naturalization is issued and you will be a full-fledged citizen of the United States.
20 Years Of Experience In Various Cases
We're proud that our law firm offers top-notch legal services for a nationwide affordable pricing! With us you'll never feel like the lawyers are just robbers in suits, besides, we win 98% of all cases. So with us, your chances of winning are as high as they possibly can be!
Award For Best Mentor Attorney In Georgia
Recognized By North American Bar of Asian Lawyers
Case that We Won on Appeal Became a Published Decision
Raksha Board Member - involved in Community
Hello Bhavyajee, we got physical Green Card of my parents. I would like to thank you and your team so much for all the hard work in helping us to get the Green Cards of my parents without any problem. You made entire process very easy for us with all your time and patience. Thank you again and I will be happy to recommend Bhavya Chaudhary And Associates, LLC to all my friends. Regards
Other Attorneys Bhavya, Congratulations on getting the BIA to terminate Mr. (Name Hidden for privacy) case. I'm writing today to ask if you would consider contributing a redacted sample of the interlocutory motion you filed in that case, for use in the upcoming edition of AILA's Litigation Toolbox. Because interlocutory motions are disfavored, we are having difficulty finding a good sample that other practitioners might use as a model. If you would like, we can do the redacting here and return to you for your approval. Thanks!
Good Morning! Its grateful morning with this wonderful news. Thank you so much for Excellent work. I really appreciated to you and Bhavya for the effort you have put in my case.