Green Card Lawyer Consultation
A Green Card lawyer consultation can make the difference between a successful immigration petition and a failed one. This is why it's important to get in touch with an attorney regardless whether your problem relates to family immigration, business immigration or the EB-5 investor program. By taking the time necessary and working with a licensed Green Card lawyer when filing your petition, you are ensuring that your pathway to citizenship goes fourth without a hitch.
Immigration Consultation Online Chat
Green Card lawyer consultation services such as Google Hangouts or Skype are the best choice for individuals who require expert advice on their pressing immigration issues. These solutions are also very cost-effective, compared to spending money on international calls or visiting offices in person. Since the COVID-19 outbreak, immigration law firms slowly started adopting online-centered methods of dealing with clients and their requests. This brings added value to the immigration law firm and clients as well, since it makes handling cases a lot more easier.
Green Card Lawyer Consultation Online
Individuals who wish to opt for an immigration consultation via online chat can do so easily by visiting our contact page. But if you want to opt for a more personal approach, you are more than welcome to visit one of our offices in Chattanooga, Tennessee or Norcross, Georgia. Our Green Card lawyer will provide you with the best legal advice possible, either online or in person.
Contact us today for a Green Card lawyer consultation!
Our immigration lawyer team has a 98% win rate!
Green Card Lawyer Fees
You might be asking yourself, overall how much does a Green Card lawyer cost? Your Green Card lawyer fees depend heavily on the type of immigration issue you are facing and the number of hours assigned to your case. Another aspect that you need to keep in perspective is the number of petitions that will have to be filed during your immigration process.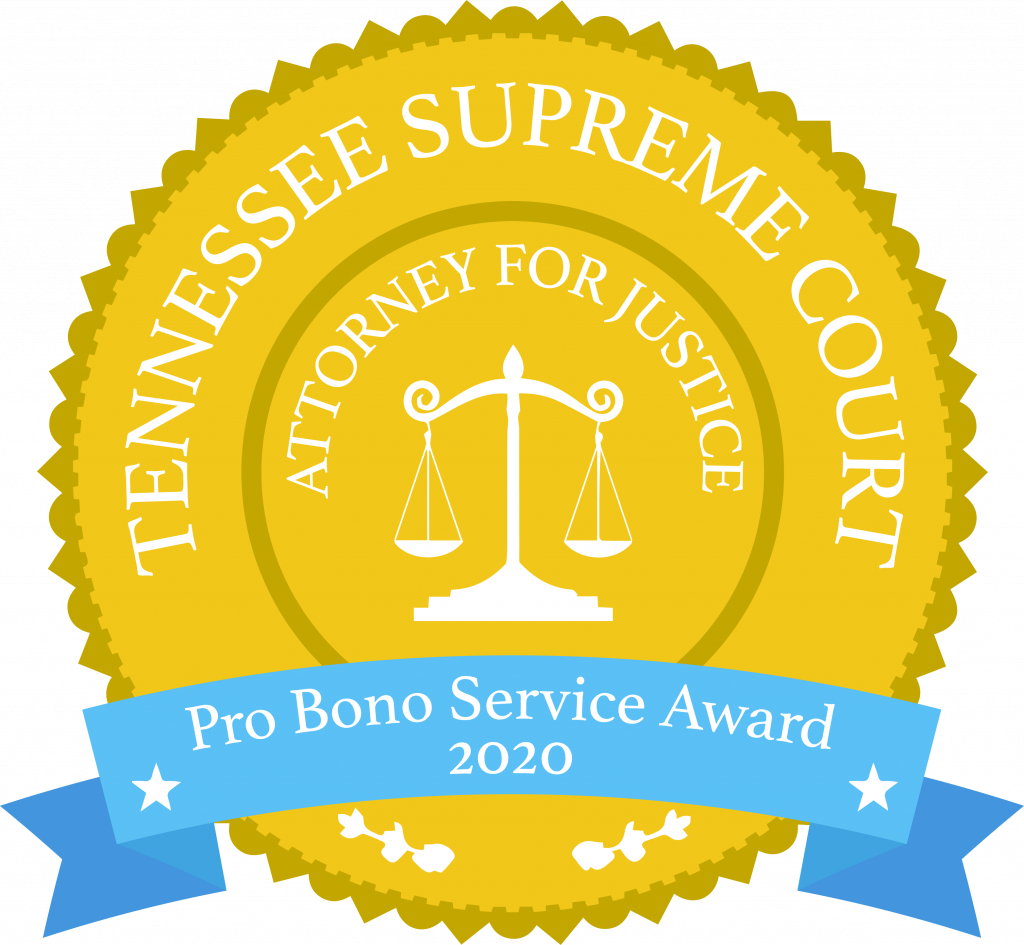 Request a Legal Consultation
Georgia Office (Main Office)
Chattanooga, Tennessee Office