Dual Citizenship Explained
Citizenship & Naturalization
Having a better understanding of immigration law and the different laws surrounding dual citizenship application in the United States is essential to anyone who is considering to petition for dual nationality with the USCIS or United States Citizenship and Immigration Services.
Dual citizenship can only be obtained through naturalization or simply by birthright. Each of these options requires certain thorough procedures and requirements to be met, as per the United States Immigration Law. If you are interested in gaining dual citizenship but don't know where to start, contacting our award winning dual citizenship or naturalization lawyer in Atlanta, Georgia is highly recommended.
The process of gaining dual citizenship may appear easy on paper, but more often than not, it's a complicated process, especially for applicants who don't have the prerequisite experience about the application costs, process as well as the different exceptional situations where the application could be delayed or even denied. As always, by working with an experienced dual citizenship attorney or naturalization lawyer, you can mitigate the risk of having your citizenship application denied or delayed by USCIS.
What is Dual Citizenship?
Dual nationality or dual citizenship means that you are a full-fledged citizen of two different countries at the same time. Most countries in the world allow individuals to have dual nationalities if they are able to meet the requirements and laws of the two countries. In the U.S., there are two main ways of obtaining dual citizenship – by birthright and through naturalization.  
Gaining dual citizenship through parentage and birthright means that a child born on U.S. soil to parents of another country is automatically given citizenship at birth. By simply being born in the United States, the person can claim citizenship of both his or her parent's country of citizenship as well as the U.S. The only exception to this rule is for the children of diplomats born in the U.S. – these children to not automatically receive citizenship by being born in the United States.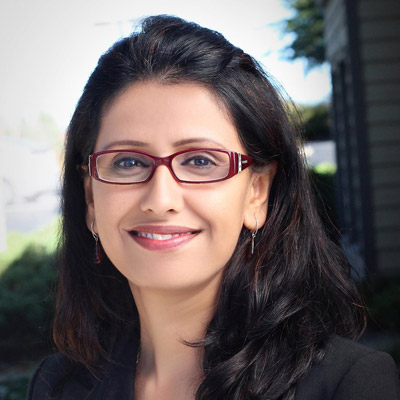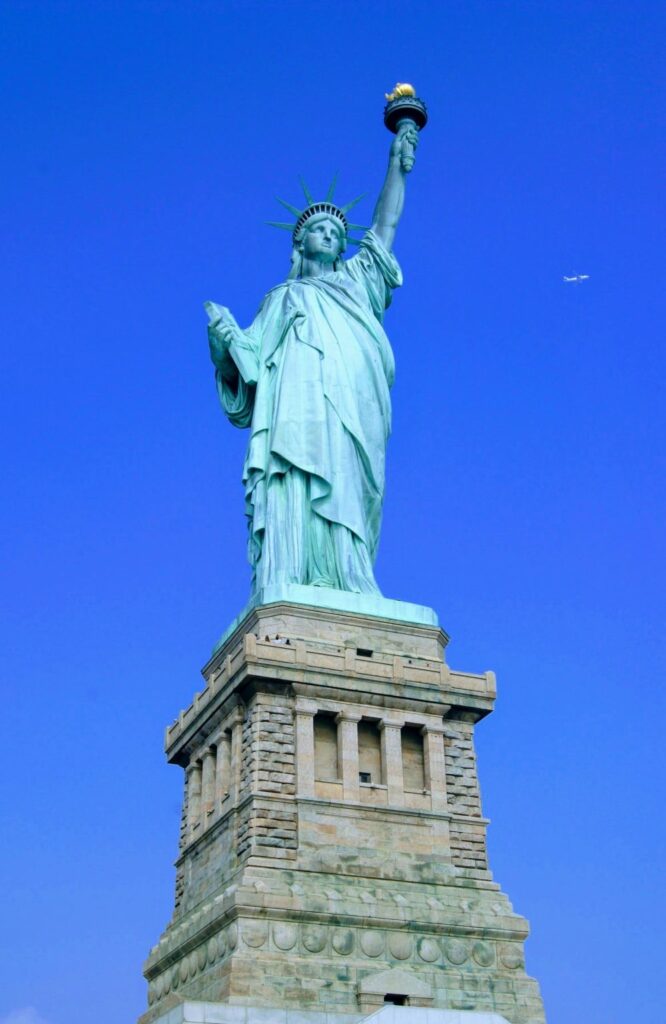 The second way to get dual citizenship is through naturalization – you will either have to marry a U.S. citizen or stay within the country as a lawful permanent resident for a number of years. U.S. Immigration Law allows a foreigner that is legally married to an American citizen to obtain U.S. citizenship while in the same time maintaining the citizenship of his or her country or origin. Foreigners who are not married to American citizens may also gain citizenship through naturalization while in the same time maintaining the citizenship of their country of origin. Likewise, American citizens can get citizenships in other countries and maintain their U.S. citizenship as well.
Dual Citizenship Application Process
Filing for dual citizenship or naturalization in the United States has several steps which need to be followed thoroughly. For most people, the first step involves getting an immigrant visa or green card to confirm that you meet all necessary requirements to live and work in the United States. USCIS sets the following requirements for individuals wishing to apply for dual citizenship:
You must prove that you have basic knowledge and understanding of the United States' civic values and history.

You can speak, write and read English at a basic level.

You are compliant to the principles and ideas outlined in the U.S. Constitution.

You must prove that you lived in the U.S. for at least 5 years before applying for citizenship and 3 years if you are applying for naturalization through marriage.

You must be a lawful permanent resident of the United States.

You must be at least 18 years old when you are applying.
After passing through the process of gaining dual citizenship, you will have to take an oath of allegiance to the United States. After completing the process, you will get a certificate of naturalization which officially confirms you are a U.S. citizen. You will be allowed to carry a United States passport wherever you travel, along with the right to vote and other privileges. Please review our article on the benefits of becoming a US citizen for a full list of advantages and privileges.
How Much Does Dual Citizenship Cost?
To apply for U.S. citizenship, you will need to start with the N-400 form to process your application – it will also include a thorough background check and biometric services. As of June 2022, the N-400 form process costs $725, $85 for the biometric services fee and $640 for the N-400 form.
What If My Dual Citizenship Application Is Denied?
The N-400 form is divided into 18 separate sections and each part requires the applicant to understand and fill in the information appropriately. Any error made during the filing of the form could lead to the denial of the application. This is just one of the reasons why it's important to work closely with an experienced immigration and citizenship attorney before setting off on your journey to citizenship. Apart from that, the payment and interview procedures need to be followed strictly. USCIS has the right to deny or grant you citizenship based on, but not limited, to the following reasons:
Failure to provide all the information required within the N-400 or failure to supply evidence in this regard.

Failure to pay the biometric services fee, the form filing fee or both.

Failure to sign the N-400 dual citizenship form.
If your N-400 application gets rejected for any reason, USCIS will return the application fees along with an explanation as to why your application was rejected. You will have the opportunity to correct any errors, provide evidence to support your case and re-submit the N-400 form.
In certain situations, the USCIS may require further evidence or information to back up some claims made in your application. You may also be invited for an interview during which you may be required to provide photographs, fingerprints or other information required to verify your identity. These measures are meant to further verify your eligibility and help the USCIS make a decision on granting or denying you citizenship.
Dual Citizenship Lawyer Fees
The average citizenship lawyer fees depend on the complexity of your case and the amount of paperwork that needs to be filed on your behalf – feel free to contact us to get in touch with our award-winning citizenship attorney.
How Long Until I Get Dual Citizenship?
It usually takes between 4 and 6 months for USCIS to process your naturalization petition. Most lawful permanent residents gain citizenship within a year from applying.
How Bhavya Chaudhary And Associates Can Help
Filing the N-400 citizenship form may look simple and straightforward, but it's not always the case. It can be extremely complicated for someone without prior knowledge of the form itself, dual citizenship procedure and a thorough understanding of the immigration system. To avoid any potential issues, it's best to work closely with a dual citizenship attorney. We have helped countless clients file the N-400 and gain citizenship in the United States, so if you are ready to start your journey to U.S. citizenship do not hesitate to schedule a consultation! We are here to answer all of your sensitive immigration questions.  
20 Years Of Experience In Various Cases
We're proud that our law firm offers top-notch legal services for a nationwide affordable pricing! With us you'll never feel like the lawyers are just robbers in suits, besides, we win 98% of all cases. So with us, your chances of winning are as high as they possibly can be!
Award For Best Mentor Attorney In Georgia
Recognized By North American Bar of Asian Lawyers
Case that We Won on Appeal Became a Published Decision
Raksha Board Member - involved in Community
Hello Bhavyajee, we got physical Green Card of my parents. I would like to thank you and your team so much for all the hard work in helping us to get the Green Cards of my parents without any problem. You made entire process very easy for us with all your time and patience. Thank you again and I will be happy to recommend Bhavya Chaudhary And Associates, LLC to all my friends. Regards
Other Attorneys Bhavya, Congratulations on getting the BIA to terminate Mr. (Name Hidden for privacy) case. I'm writing today to ask if you would consider contributing a redacted sample of the interlocutory motion you filed in that case, for use in the upcoming edition of AILA's Litigation Toolbox. Because interlocutory motions are disfavored, we are having difficulty finding a good sample that other practitioners might use as a model. If you would like, we can do the redacting here and return to you for your approval. Thanks!
Good Morning! Its grateful morning with this wonderful news. Thank you so much for Excellent work. I really appreciated to you and Bhavya for the effort you have put in my case.