Removal of Conditions on Green Card
Removal of Conditions - I-751 Petition
If you already have permanent residence status, it's important to note that it's conditional if the marriage it is based on was less than two years old on the day you were given permanent residence. Conditional resident status is given on the day you are admitted into the U.S. on an immigrant visa or adjusted your status to permanent residence. Your status is still conditional because you are required to prove that you did not get married to avoid certain immigration laws. Removing the conditions associated with your green card starts with filing the I-751 or Petition to Remove Conditions on Residence.
Are You Eligible to File the I-751 Petition?
You can apply to remove the conditions associated with your permanent residence status if:
You entered into the marriage in good faith but the marriage ended either through annulment or divorce.

You entered into a marriage in good faith but you or your child were subjected to extreme hardship by your U.S. citizen spouse.

The termination of your conditional residence status would cause extreme hardship.

You are a widower or window of a marriage you entered in good faith.

You are still married to the U.S. permanent resident or citizen after two years.
If you are a child and cannot be included in the application of your parents due to a valid reason, you may apply for the I-751 petition. Children are usually included in their parent's I-751 application if they received their conditional resident status at the same time as their parents or within 90 days.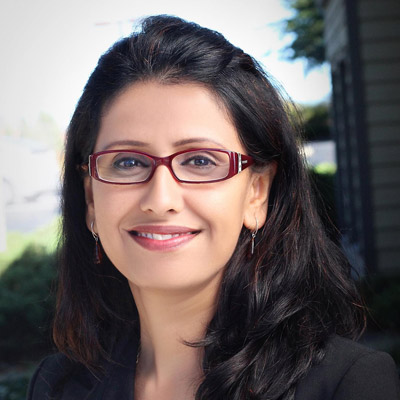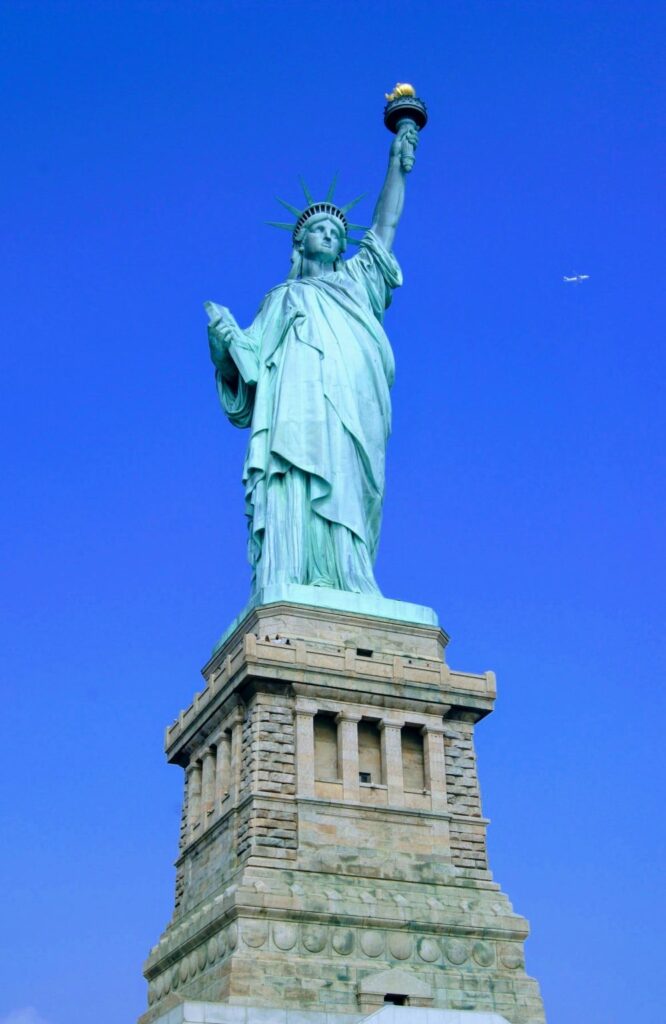 Applying to Remove the Conditions
You must file the I-751 Form together with your spouse. You will have to apply at least 90 days before your second year of marriage. The expiration date on your green card is also the date of your second anniversary as a conditional resident.  It's important to note that if you do not apply to remove the conditions in due time, you will lose your conditional resident status.
If You Are No Longer Married
If you are no longer married to your spouse or have been abused, you can apply to waive the joint filing requirement. In these cases, you are still able to apply to remove the conditions associated with your permanent green card after you become a conditional resident.
Conditional Green Cards for Children
If your child or children received conditional resident status within 90 days of when you did, then your children or child can be included in your I-751 application. Your child or children must file a separate I-751 application if they received their conditional resident status 90 days after you did.
If You Miss the 90 Day Period
If you fail to file the I-751 petition within the 90-day period after your conditional green card expires, your resident status will be terminated and USCIS will begin removal proceedings. You will receive a notice from USCIS stating that you have failed to remove the conditions associated with your green card as well as a Notice to Appear at a hearing. During the hearing you will have the opportunity to review and rebut any evidence against you. You will have to prove that you followed the requirements from the Department of Homeland Security. It's important to note that the burden of proof stands with you, instead of the Department of Homeland Security in this specific case.
You will have to prove that there was a good cause for failing to file the I-751 petition on time. The director of your local Service Center can approve your petition and restore your permanent resident status.
Removal of Conditions Interview
USCIS may request an interview to demonstrate that you are eligible to have the conditions associated with your residence removed. This interview will be similar to the interview you had with your spouse when you received your marriage-based green card. You will be required to answer any questions presented by an evaluation officer, in order to determine your eligibility. Most of the questions will be focused on your relationship, divorce or divorce proceedings, if it is the case. Be prepared to answer personal questions as well and keep in mind that answering "I don't know" is sometimes much better than lying.
Not passing this interview could mean a problem with your green card but fraud will definitely cost you your green card entirely. If the evaluation officer has sufficient reasons to do so, he or she may invoke a bar from future attempts to enter the U.S., but this happens only in cases of fraud.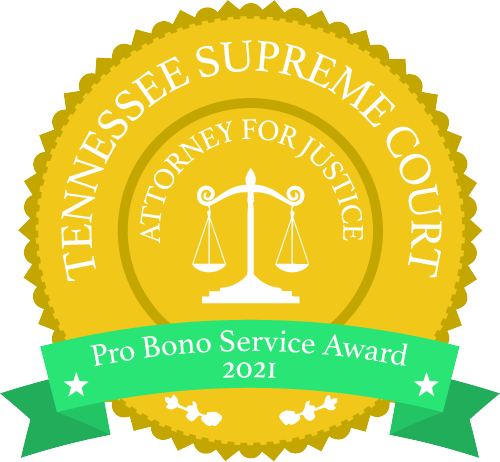 Investor Green Card – Removal Of Conditions
Investor green cards are similar to marriage-based green cards in the sense that both are issued for just two years. The EB-5 green card is issued to individuals who invest between $500,000 and $1 million in a U.S. business, depending on the area where it is located. Follow this link to learn more about the EB-5 Green Card Program. Qualifying investors receive a green card that is valid for two years, before needing to remove the conditions associated with the permanent resident status.
USCIS will thoroughly check and see if your investment resulted in the creation of permanent jobs for U.S. workers. You should keep job-creation in mind when planning to invest your funds, as it is essential for the success of the EB-5 visa program. If you have an EB-5 visa and would like to remove the conditions associated with your green card, contact our EB-5 Visa Lawyer to see if your investment and business qualifies for an unconditional green card.
How Bhavya Chaudhary And Associates Can Help
 When it comes to the removal of conditions for your marriage or investment-based green card, it's always a good idea to contact an experienced immigration lawyer that can help you navigate through the nuances of complex legal matters. A simple mistake can cost you time, money and in some cases, even your resident status. To ensure that you have the best chances of approval and a smooth experience with USCIS, it's always best to opt for the services of a qualified immigration attorney. Contact us today to schedule a legal consultation.
20 Years Of Experience In Various Cases
We're proud that our law firm offers top-notch legal services for a nationwide affordable pricing! With us you'll never feel like the lawyers are just robbers in suits, besides, we win 98% of all cases. So with us, your chances of winning are as high as they possibly can be!
Award For Best Mentor Attorney In Georgia
Recognized By North American Bar of Asian Lawyers
Case that We Won on Appeal Became a Published Decision
Raksha Board Member - involved in Community
Hello Bhavyajee, we got physical Green Card of my parents. I would like to thank you and your team so much for all the hard work in helping us to get the Green Cards of my parents without any problem. You made entire process very easy for us with all your time and patience. Thank you again and I will be happy to recommend Bhavya Chaudhary And Associates, LLC to all my friends. Regards
Other Attorneys Bhavya, Congratulations on getting the BIA to terminate Mr. (Name Hidden for privacy) case. I'm writing today to ask if you would consider contributing a redacted sample of the interlocutory motion you filed in that case, for use in the upcoming edition of AILA's Litigation Toolbox. Because interlocutory motions are disfavored, we are having difficulty finding a good sample that other practitioners might use as a model. If you would like, we can do the redacting here and return to you for your approval. Thanks!
Good Morning! Its grateful morning with this wonderful news. Thank you so much for Excellent work. I really appreciated to you and Bhavya for the effort you have put in my case.