What should you do if you already received a RFE or NOID? Let's take a closer look at RFE VS NOID, the difference between them and how you should handle them individually.
Request for Evidence VS Notice of Intent to Deny
Immigration law can be rather difficult and tedious to navigate. Filing forms, appearing for immigration interviews, submitting evidence and paying fees are just some steps in the process. Due to the many different laws involved and different procedures, you might find yourself desperately looking for a solution. As usual, the best way to avoid any issues is to work with an experienced immigration lawyer that can handle your case properly. But what should you do if you already received a RFE or NOID? Let's take a closer look at RFE VS NOID, the difference between them and how you should handle them.
We need to define the terms "denial" and "rejection" as they are used in immigration law. These may seem similar and even synonymous but USCIS or the United States Citizenship and Immigration Services uses them differently.
When your petition for a green card or visa is processed, it will go through an initial stage where an USCIS officer will make sure that your petition is filled in properly, that the information submitted is consistent and accurate, that there is enough supporting documentation and evidence to support your petition and that sufficient payment has been made in the correct bank account. If your petition fails this stage, it will most likely be rejected. If it passes, the petition will be scrutinized closely by another USCIS officer who will deliberate on your case. If the officer finds that your particular case does not qualify for a visa at this stage, your petition will be denied. This is the main difference between rejection and denial, as used by USCIS. Now let's look at RFE VS NOID.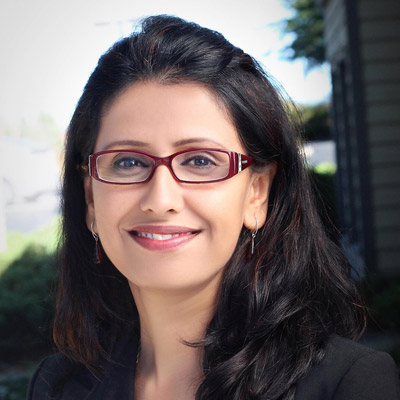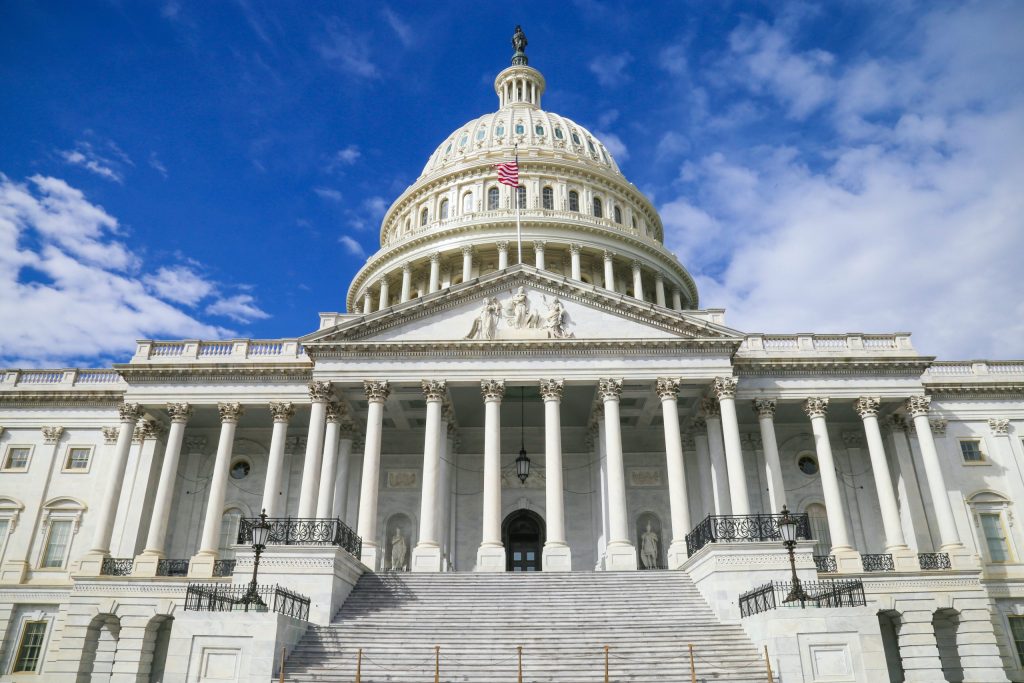 A RFE or Request for Evidence is a notice from USCIS that your petition is missing crucial evidence needed to process it properly. More often than not, this is simply a request for a copy of a passport, degree, marriage license, birth certificate or any other document that can be obtained relatively easily. That being said, in some situations, it can be a request for bank statements that demonstrate the ability to pay a wage or evidence that a valid employer-employee relationship exists, as is the case with a H-1B Visa.
If you do not respond to the Request for Evidence in a timely and satisfactory manner, your petition will be rejected by USCIS. RFE notices are very common but should not be taken lightly. If you received a RFE on your petition, contact an experienced immigration lawyer to handle your case.
What is a NOID?
A NOID or Notice of Intent to Deny is a notice from USCIS that informs the petitioner that the evaluating officer intends to deny the petition unless further evidence is provided to support the petitioner's eligibility. USCIS issues a NOID instead of denying the petition in order to outline the reason or reasons for denial and to save time and money by avoiding costly legal motions, appeals and re-petitioning.
A NOID is similar to RFE but it's overall more serious since the evaluating officer intends to deny your petition. RFEs can be issued because of missing information or small errors but NOIDs are usually issued due to eligibility issues. NOIDs may also be issued when the USCIS discovered information that may put a mark on your record – such as situations where you violated your immigration status or having a criminal history. It's always important to treat NOIDs with extreme caution – working with an immigration lawyer is crucial for getting approval after NOID.
RFE VS NOID
Although both NOID and RFE should be treated seriously, there are several differences between the two scenarios. Let's outline them below:
You are usually given more time to respond to RFEs than NOIDs.

RFEs include a list of evidence you need to provide in order to avoid rejection or denial by USCIS. NOIDs include a list of reasons as to why your petition will be denied. NOIDs require more work and evidence to be overturned.
RFEs are issued when the evaluating officer is not sure if the petition should be approved or denied and needs more evidence to make a decision. A NOID on the other hand is issued when the officer thinks the petition should be denied unless additional evidence is provided.
If You Received an RFE
As with any serious legal issues, the first thing you should do if you received an RFE is to contact your immigration attorney. You will be required to provide evidence or several documents to respond to the RFE. You will have a narrow window of time to respond to the "Request for Further Evidence" notice so it's important to not take the deadline lightly.
If You Received a NOID
It's important to note that you can still get approval after NOID, so there is no reason to panic. Your immigration lawyer will review your case thoroughly and devise a strategy to resolve all of the issues mentioned in the NOID. In most cases, you have 30 days to respond to the Notice of Intent to Deny.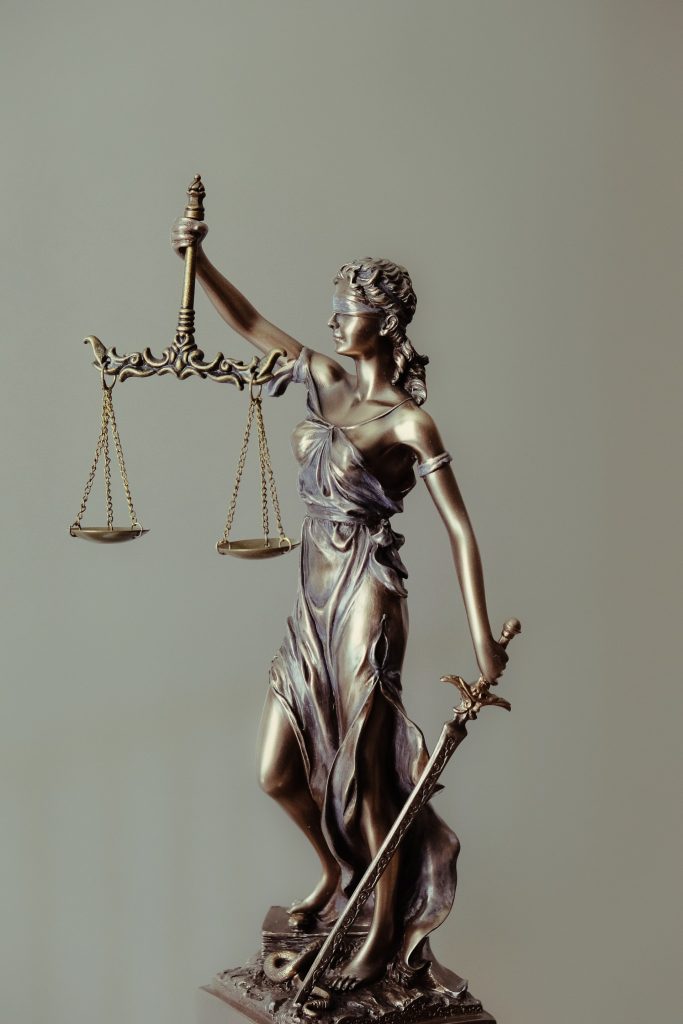 Contact Bhavya Chaudhary And Associates Law Firm
Receiving a NOID or RFE can be cause for panic for just about anyone, but it's important to remain calm and consider your options carefully. An experienced immigration attorney can help you handle the sensitive nature of NOIDs and RFEs. Bhavya Chaudhary And Associates Law Firm has over 20 years of experience in dealing with family immigration law, employment immigration law and investment immigration. Contact us today to schedule a consultation!
20 Years Of Experience In Various Cases
We're proud that our law firm offers top-notch legal services for a nationwide affordable pricing! With us you'll never feel like the lawyers are just robbers in suits, besides, we win 98% of all cases. So with us, your chances of winning are as high as they possibly can be!
Award For Best Mentor Attorney In Georgia
Recognized By North American Bar of Asian Lawyers
Case that We Won on Appeal Became a Published Decision
Raksha Board Member - involved in Community
Hello Bhavyajee, we got physical Green Card of my parents. I would like to thank you and your team so much for all the hard work in helping us to get the Green Cards of my parents without any problem. You made entire process very easy for us with all your time and patience. Thank you again and I will be happy to recommend Bhavya Chaudhary And Associates, LLC to all my friends. Regards
Other Attorneys Bhavya, Congratulations on getting the BIA to terminate Mr. (Name Hidden for privacy) case. I'm writing today to ask if you would consider contributing a redacted sample of the interlocutory motion you filed in that case, for use in the upcoming edition of AILA's Litigation Toolbox. Because interlocutory motions are disfavored, we are having difficulty finding a good sample that other practitioners might use as a model. If you would like, we can do the redacting here and return to you for your approval. Thanks!
Good Morning! Its grateful morning with this wonderful news. Thank you so much for Excellent work. I really appreciated to you and Bhavya for the effort you have put in my case.