Family Immigration Lawyer
Get in touch with the family immigration lawyer of choice in Norcross, Georgia & Tennessee. BCA Law firm is specialized in and provides expert legal counsel on all matters concerning family based immigration, family sponsored immigration, investor immigration, permanent residence, naturalization, consular visa processing, appeals and waivers, immigration deportation defense, and employment immigration law.
Family Immigration Lawyer in Norcross, Georgia
Bhavya Chaudhary is the Founder & Managing Attorney of BCA Law Firm. After graduating from Delhi University School of Law with an L.L.B degree she also gained a Masters of Laws degree from Emroy University in Atlanta, Georgia. Bhavya is licensed to practice law in Tennessee and Georgia, as well as in India. Her expertise as a immigration and family law attorney is mainly focused around investment and employment based immigration, EB-5 Visas, removal defense, family-based immigration, federal and appellate court litigation.
Bhavya Chaudhary is also a speaker and active member of AILA or American Immigration Lawyers' Association and also serves as a member of Liaison Committees of AILA Georgia. She is also a board member of RAKSHA, a non-profit organization. She contributes her extensive experience as a family immigration lawyer to different charitable organizations and small ethnic community organizations such as RAKSHA, GAIN and others. Her personal experience as an immigrant and her expertise in immigration law make her an invaluable asset for individuals and companies alike.
Ms. Chaudhary does active pro bono work as well, and her efforts as a family and immigration lawyer were soon recognized – she was named a 2020 Attorney for Justice by the Tennessee Supreme Court and the Access to Justice Commission.
As part of her extensive pro bono work, individuals can benefit from an immigration lawyer consultation online by simply using the BCA Law contact page.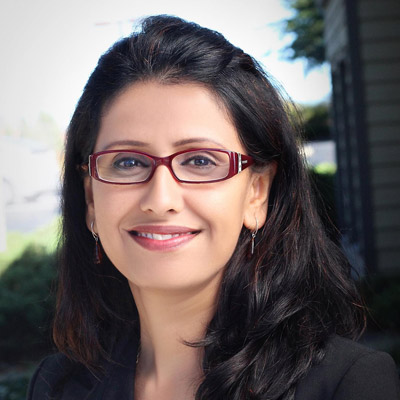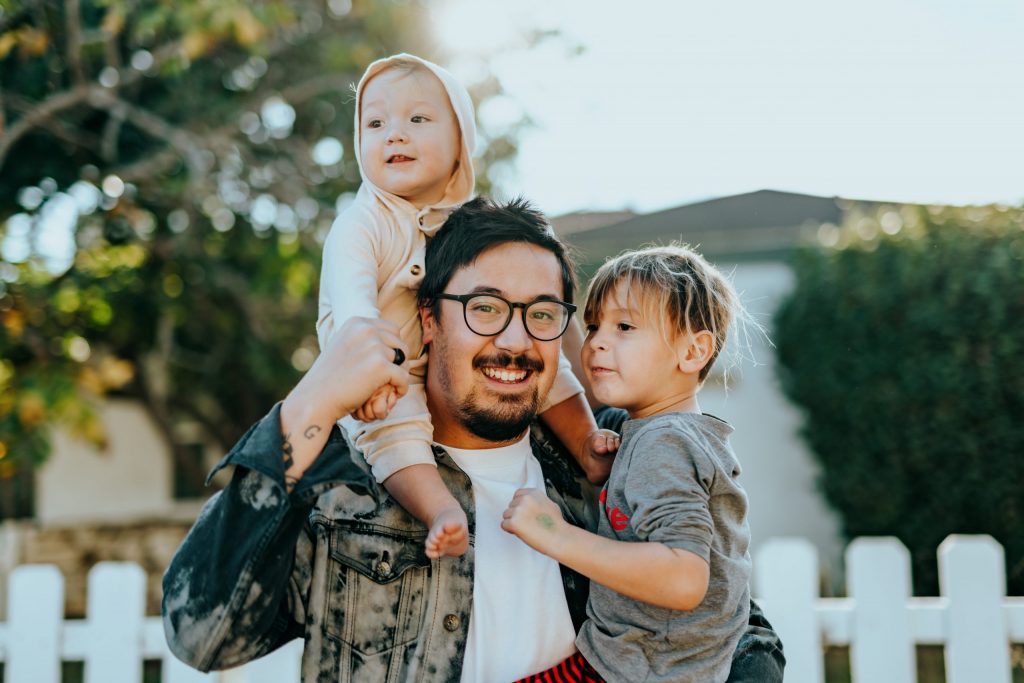 Family Immigration Lawyers Explain - Family-Based Visas
Our family immigration attorney in Norcross, Georgia is available to help you or your family members to get their permanent residency, commonly called a "green card". Our family immigration lawyers are here to help you understand the process necessary to obtain permanent residency.
Any permanent resident or citizen of the United States has the right to petition the federal government for an immigrant visa for their family members. United States citizens generally have more options available when it comes to the categories of family members they can petition for, compared to permanent residents.
Family Immigration Lawyers Explain: How long does a family petition take?
The time between the filing of a petition and the date when a family member actually obtains the visa can vary wildly, depending on several factors but you can expect it to last between 6 months and several years. The total petition wait time is determined by the category of family member they are petitioning for, the home-country of the family member and the immigration status of the petitioner – are they a permanent resident or citizen?
Immigration Lawyers Explain - Types of Immigrant Visas
The most common types of visas available for the family members of citizens and permanent residents are the so-called K-Visas.
K-1 Visa or Fiance Visa
United States citizens may apply for a visa for a foreign national fiance that she or he has met at least once in person. The Fiance Visa or K-1 Visa will grant the citizen's fiance permanent resident status but only if the marriage takes place within 90 days after arriving on U.S. soil. Most couples opt to work with an experienced family immigration lawyer to ensure that their petitions get approved without a hitch. K-1 Visa holders will also receive employment authorization. Children of K-1 visa holders may also gain permanent resident status under the K-2 visa. It's important to note that permanent resident status will only be granted if the K-1 visa holder marries their US citizen sponsor – marriage to any other US citizen will not grant lawful permanent resident status.
K-3 and K-4 Visas
The Legal Immigration Family Equality Act or LIFE Act allows the spouse and unmarried children of a US citizen to work, live and enter in the United States as nonimmigrants until lawful permanent resident status is achieved. Individuals under 21 years old count as children in this case. The children will receive K-4 visas while the spouse will receive a K-3 visa. K-3 and K-4 visas are rarely used nowadays since the processing time is similar or longer to the processing time of a I-130 immediate relative petition – this is why it's always recommended to get in touch with a family immigration lawyer before filing any petition.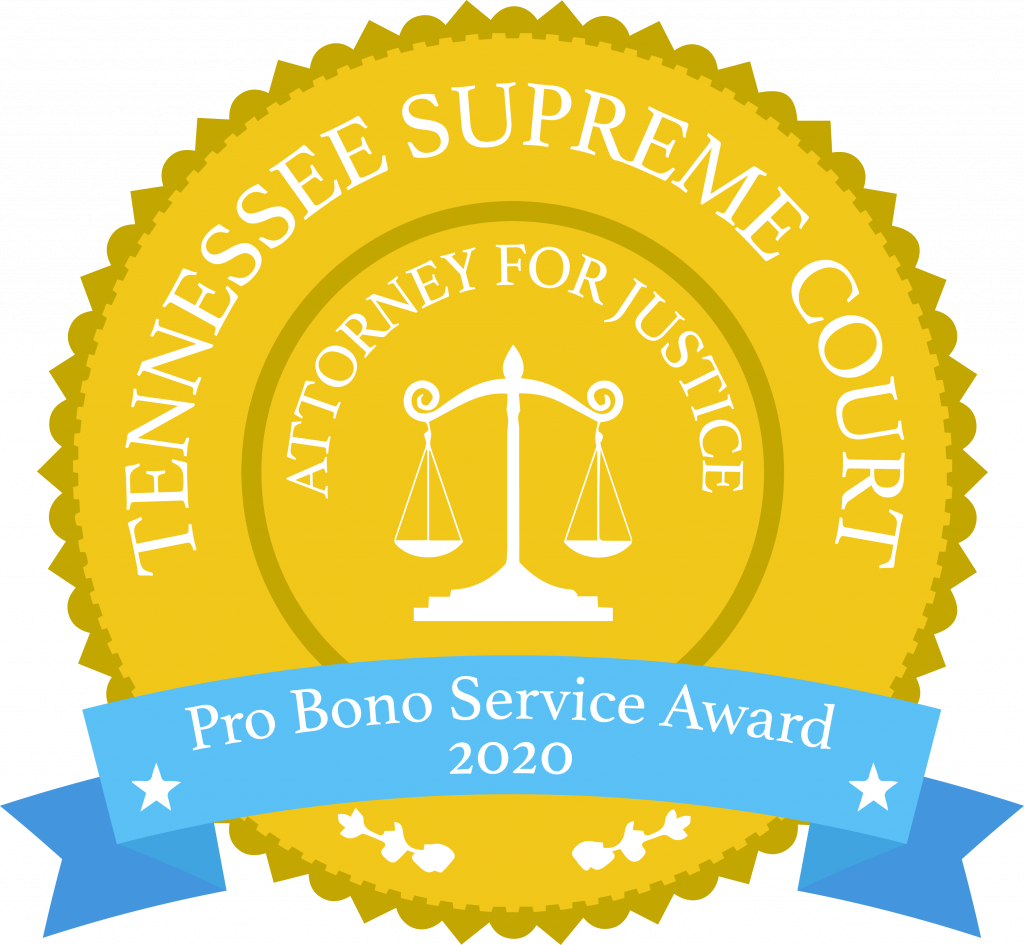 Eligibility for K-3 Spouse Visas:
You are eligible for this visa if you are married to a US citizen.
Your US citizen spouse has filed the I-130 Petition with the USCIS.
You want to enter the United States and wait for the USCIS response in regards to your petition – if it is approved you will become a lawful permanent resident.
           Contact our immigration and family law attorney today by using the form below!
Eligibility for K-4 Child Visas:
You are under 21 years old and are not currently married
You are the child of a foreign national that is eligible for the K-3 Visa.
The K-3 and K-4 nonimmigrant visas have several advantages, including the fact that you are allowed to work in the United States while waiting to adjust your status to lawful permanent resident. An employment authorization is still required in this case, but you are not required to apply for a work permit after you become a lawful permanent resident. The permanent resident card allows you to work and live in the United States legally and the K-3 and K-4 visas respectively allow you to travel in and out of the United States freely.
20 Years Of Experience In Various Cases
We're proud that our law firm offers top-notch legal services for a nationwide affordable pricing! With us you'll never feel like the lawyers are just robbers in suits, besides, we win 98% of all cases. So with us, your chances of winning are as high as they possibly can be!
Award For Best Mentor Attorney In Georgia
Recognized By North American Bar of Asian Lawyers
Case that We Won on Appeal Became a Published Decision
Raksha Board Member - involved in Community