Thank You for visiting the Law Office of Bhavya Chaudhary!
Bhavya Chaudhary And Associates, LLC
Bhavya Chaudhary is the Founder and Managing Attorney at Bhavya Chaudhary and Associates Law Firm, located in Atlanta, GA with satellite offices in Chattanooga, Tennessee and Macon, Georgia.
We specialize in U.S. immigration laws and offer our services in all 50 states of United States of America. We provide our services to persons both in the United States and overseas, who wish to come to the United States.
Bhavya Chaudhary is the Founder and Managing Attorney at Bhavya Chaudhary and Associates Law Firm, located in Atlanta, GA with satellite offices in Chattanooga, Tennessee and Macon, Georgia. She is licensed to practice law in Georgia and Tennessee, USA, and in India. Ms. Chaudhary practices U.S. Immigration Law specializing in investment and employment-based immigration including EB-5 visas, National Interest Waivers, EB-1/EB-2 petitions, E-2s, H-1bs, TNs, family-based immigration, removal defense, federal and appellate court litigation. Ms. Chaudhary has expertise with representing victims of violence and abuse in VAWA, U, and T cases. She represents clients in Immigration Courts throughout the country to obtain relief from removal.
Bhavya Chaudhary graduated from Delhi University School of Law with an L.L.B degree, and from Emory University, Atlanta, GA with an L.L.M., Master of Laws degree. Ms. Chaudhary is a speaker and an active member of the American Immigration Lawyers' Association (AILA). She serves as the Chairman of Georgia-Alabama Chapter Liaison Committees. Bhavya does active pro bono work. She serves on the Board of nonprofit organizations, RAKSHA and Saris to Suits. She also serves on the Advisory Committee of SEWA International. She volunteers her services for several charitable organizations and contributes to ethnic community organizations. Bhavya Chaudhary is fluent in English, Hindi, Urdu and several other Indian languages. She can be reached at [email protected].
The Biden
Immigration Policy.
How Has President Biden Changed Immigration?
House Democrats approved two separate bills on immigration
House Democrats approved two separate bills on immigration Thursday, marking the first time Congress has voted on a pathway for citizenship for undocumented immigrants since Democrats won slim majorities in both chambers of Congress with President Joe Biden in the White House. The two bills are:
American Dream and Promise Act of 2021 
Farm Act
All U Visa Applicants with pending U Visas can apply for EAD (Work permit) if their petitions are found bona fide by USCIS:
The principal petitioner properly filed Form I-918, including Form I-918B U Nonimmigrant Status Certification;
The principal petitioner properly filed a personal statement from the petitioner describing the facts of the victimization; and
The result of the principal petitioner's biometrics has been received.
USCIS will issue employment authorization and deferred action if, after conducting and reviewing background checks, the agency determines, in its discretion, that petitioners merit a favorable exercise of discretion and do not pose a risk to national security or public safety. 
This guidance is effective immediately and applies to all Form I-918 and Form I-918A petitions that are currently pending or filed on or after June 14, 2021. 
This Deferred Action will be granted immediately and Applicants need not wait 4.5 to 5 years, as was the rule until yesterday.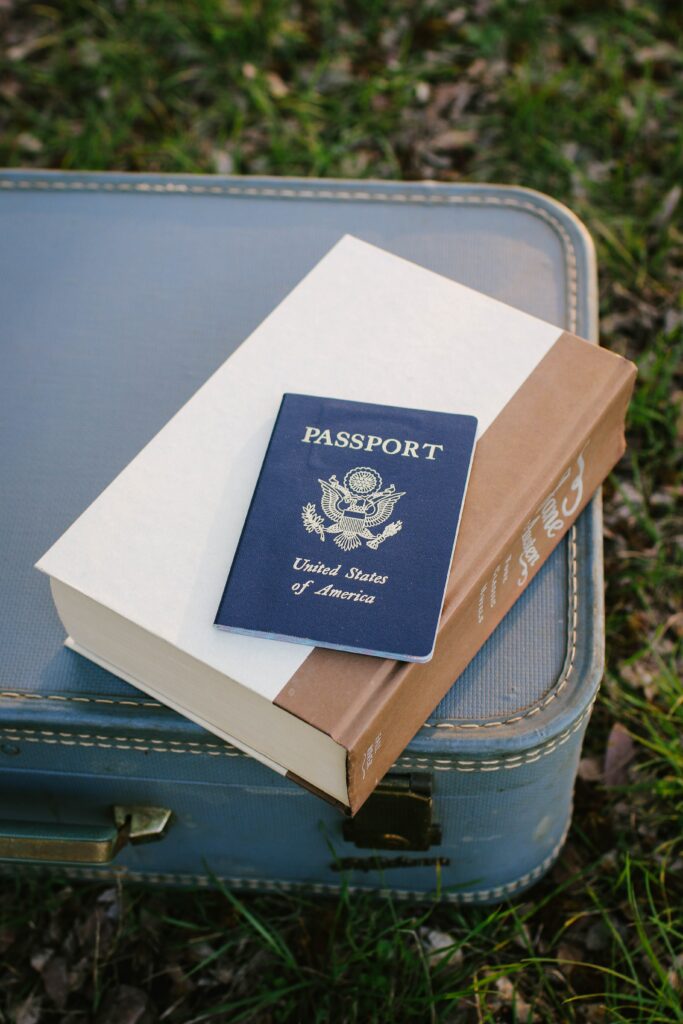 Why is your case taking so long? USCIS processing delays remain at crisis levels
Why Hasn't Your Case Been Decided Yet?
Nationwide, you and millions of families, businesses,
and individuals applying for immigration benefits
are waiting longer for U.S. Citizenship and Immigration
Services (USCIS) to process and approve applications and
petitions. 
There is no 'EXPEDITE' of U Visas.
USCIS is granting Work permits to people for 3-4 years while their U Visa Applications are pending. Applicants need to apply for their Bona Fide Work Permits.
U Visas are taking the same time as before. 
EB-5 Guidelines by USCIS post Behring Regional Center LLC v. Wolf decision:
USCIS is applying the EB-5 regulations that were in effect before the rule was changed on Nov. 21, 2019, including: 
The minimum investment amount of $500,000 in a Targeted Employment Area (TEA) and $1 million in a metropolitan area;
State designations of high unemployment TEAs; and
Prior USCIS procedures for the removal of conditions on permanent residence.
This is in light of the decision on June 22, 2021 by the U.S. District Court for the Northern District of California, 
in Behring Regional Center LLC v. Wolf, 20-cv-09263-JSC, where the Court vacated the EB-5 Immigrant Investor Program Modernization Final Rule (PDF). 
While USCIS considers this decision, it is applying the EB-5 regulations that were in effect before the rule was finalized on Nov. 21, 2019.
After Acquired Spouses of U Visa Applicants can apply for their U Visas:
U Visa Applicants can file U-2 Visa petitions for their spouses who they marry AFTER their U Visa petitions 
have been filed if they are married at the time the principal U Visa petition is approved (adjudicated favorably),
 rather than when the principal petition was filed. USCIS has adopted the decision issued by the Ninth Circuit in Medina Tovar v. Zuchowski 
for nationwide application.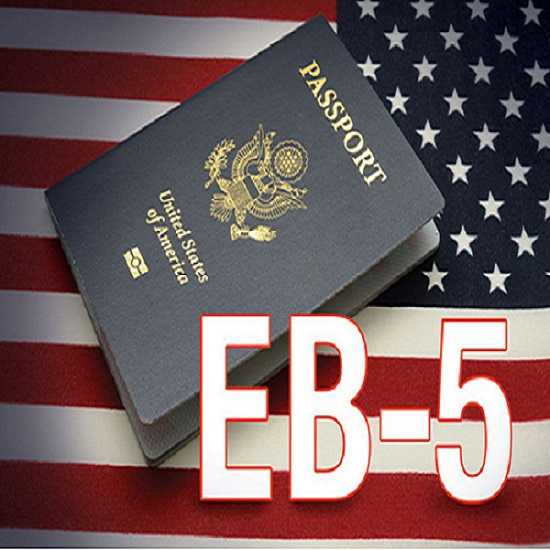 The $500,000 EB-5 ruling:
A Judge orders a return to $500,000
On June 22, 2021, the EB-5 new July 2019 Rule, which had become effective in November, 2019, was vacated by Judge Jacqueline Corley of the US District Court Northern District of California – the Rule is no more and never really was.
The July 2019 Rule had raised the minimum investment amount in the EB-5 program from $500,000 to $900,000 in Targeted Employment Areas (TEA) and from $1 million to $1.8 million and made it much harder for a project to be considered located in a TEA.
Judge Corley in BEHRING REGIONAL CENTER LLC, v. Chad Wolf (Case No. 20-cv-09263-JSC) declared that the rule is no more, vacating the final rule promulgated by the Department of Homeland. She ruled it never was in the first place and remanded to the agency for further action.
Accordingly, as of June 22, 2021, for new petitions and those filed previously, the EB-5 investment amount for TEA located projects reverts back to $500,000
Request a Legal Consultation
World Class, Cost Effective,
Immigration Solutions Provider.
Some of our areas of expertise:
20 Years Of Experience In Various Cases
We're proud that our law firm offers top-notch legal services for a nationwide affordable pricing! With us you'll never feel like the lawyers are just robbers in suits, besides, we win 98% of all cases. So with us, your chances of winning are as high as they possibly can be!
recognized as 2020 Attorney for Justice
Award For Best Mentor Attorney In Georgia
Recognized By North American Bar of Asian Lawyers
Case that We Won on Appeal Became a Published Decision
Raksha Board Member - involved in Community
Bhavya Chaudhary & Associates, LLC
Awards.
Congratulations on being recognized
as a 2020 Attorney for Justice!
Immigration law can be challenging to understand, particularly for someone with a foreign background. Nowadays,...
Read More
Today, the White House announced that it plans to ease travel restrictions on all international...
Read More